Why bringing your business globally to the US:
Bring your business to the U.S.A. with affordable moves and excellent long term potential profits !
Meet with us and meet more professionals opportunities
Always Connected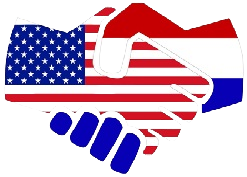 We have a Dutch office that will be your contact on the European side, for all your questions and needs. Our forwarding division is based in the Netherlands as well, close to the main ports Rotterdam and Antwerp. You don't have to worry about time differences with US operations, our Dutch office can answer most of your questions. Don't worry, you can always reach out to your US logistic partner if needed. We'll be there for you!
One-stop Shop

While you can focus on your core business, we can take care of the rest. Customs, shipping, storage and order handling are just a few of the services we can provide. We offer different packages but tailor made solutions can be discussed. You will have 24/7 access to your inventory with a personal login, this way you can track your product at any moment.
Value Partnership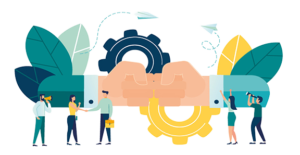 We offer you the best competitive rates in the Los Angeles area and a partner you can rely on, always. ArionFLW is known for its flexibility and reliability, we get the job done. We cover the whole US and have partnerships across the country, this way you are always close to your customers. Interested yet? Check out our website http://arionflw.com and fill in the contact form, we will contact you to discuss your needs. Talk to you soon!
Meet Our Global Team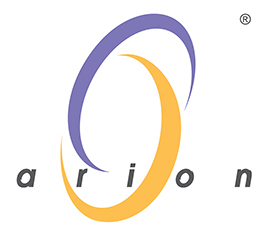 Arion Service Solutions is a full-service B2B and B2C turnkey solutions provider. The company focuses on responsive services for distribution, e-commerce orders, fulfillment and wholesale industries with our flexibilities and quality warehouses.
With over 22 years' logistics and warehouse experience, Arion Service Solutions has built a competent and knowledgeable team within the industry and invested in a comprehensive supply chain technology system to meet all of our client's needs. We strive to offer a convenient one-stop shop for all our clients' product fulfillment, logistics and warehousing (FLW) needs.
Service Territory: State of California (USA) + Canada / Mexico / USA
| | | |
| --- | --- | --- |
| Customs Clearance (USA) | Drayage (USA) | Warehouse (USA) |